This past month was great for people shoots.
I had the honor of shooting Jessica and Dan's wedding.
Three location, ( Iao Needle, Bailey House and Sarento's on the Beach) in one afternoon, jungle, historical, rainbow and sunset.
What a great day!
I joined the Maui SmugMug Pro Meet-up for a "shoot out"…. What a great surprise, beautiful setting with awesome models :) and 25+ photogs from around the island.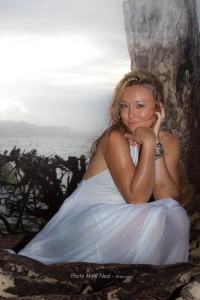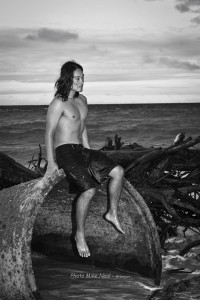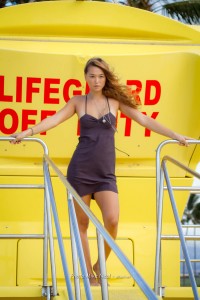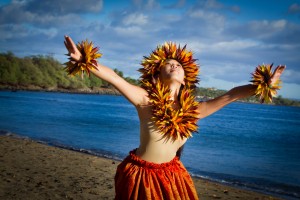 These were wonderful shoots with great people – Thanks – I look forward to the next opportunities :)
Aloha, Mike
To check availability for your special event E-mail or call 808-344-0625