It's amazing how you can live somewhere and not see what others travel 1000s of miles to experience. Having lived in the  islands for 30+ years, I have seen some beautiful stary nights. Yet as a photographer I had not spent much time shooting them. Inspired by amazing photos by Wally Pacholka and time-laps by Ocean Light, I waited for a clear night on the Haleakala Crater.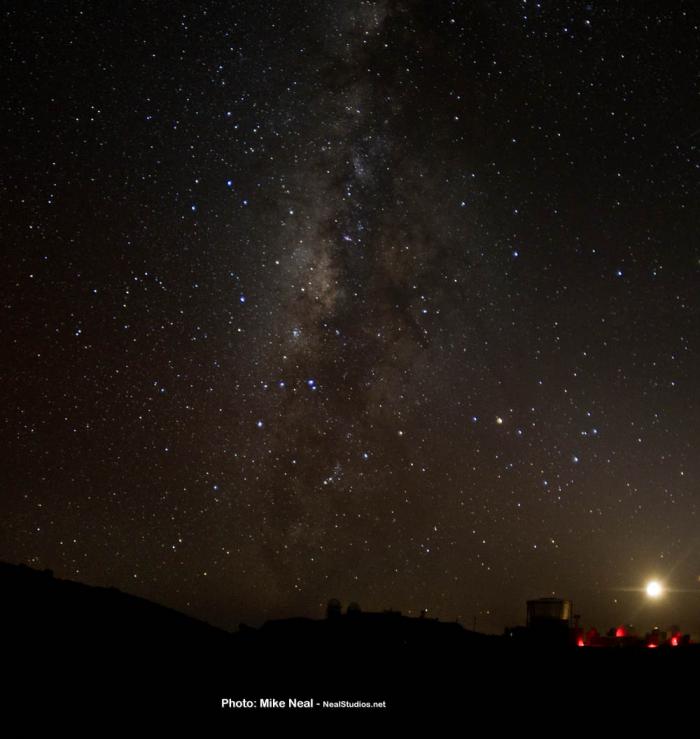 The drive to the top is a windy 45 minunites from my house, which I have diven many time, but not to shoot the night landscapes. I arrive as the sun and moon were setting (see video).
As the light faded, the cold (low 50s – I'm a wimp) and the stars took their place. Watching the Milky Way appear  and the lights in central Maui flicker, I had to wonder why it took me this long to appreciate what was in my backyard all along.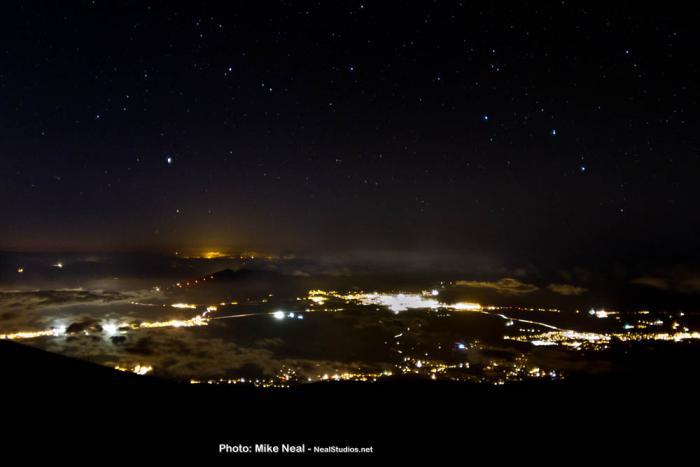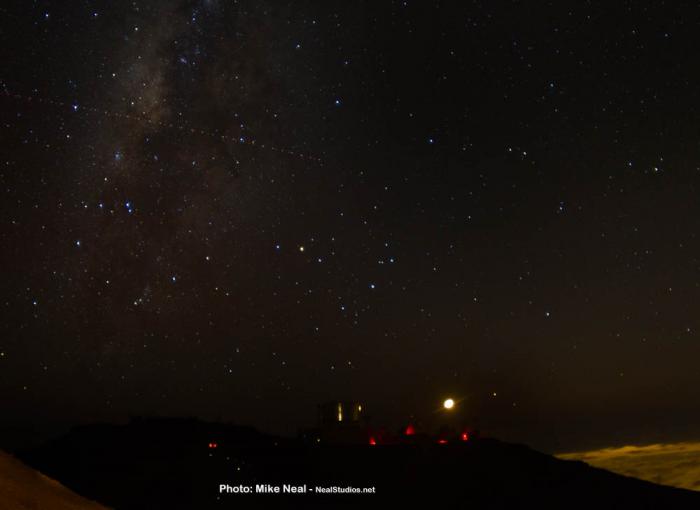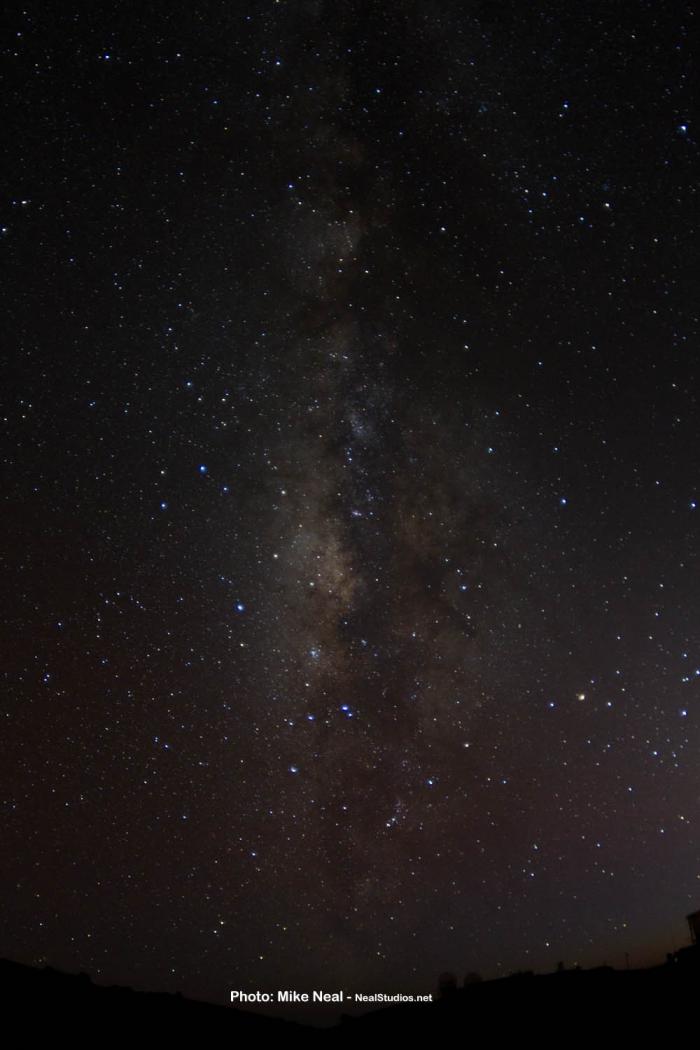 Now, to plan the overnight stay, to do the 6 hour time-laps :)
Take a look around, maybe there is something special right in your backyard…