Please Tweet, Post or Pin Comments!
In the past few years there has been alot of talk about HDR (high dynamic range) photography.
To be honest, I didn't like much of what I saw, lots of over saturated,
cartoony looking stuff that just did not float my boat.
I also started seeing some cool stuff from FB friends / photographers that got my attention,
 Randy Jay Braun, Shayla  Middleton, Matt Kurvin, Lance Kinney and others.
I had tried using PhotoShop, but was not impress with my results.
I decided to give Photomatix a try and became an instant fan.
HDR is the processing of multiple exposures of the same subject,
blending those images using the correctly exposed parts of each image,
allowing for a much more detailed image.
The blend of images can be anywhere from photographic to surreal,
depending on the photographer / artists desire.
I am hooked :)
While I still take and use photo journalistic technics in much of my photography,
I am having fun with this process and hope you like it too!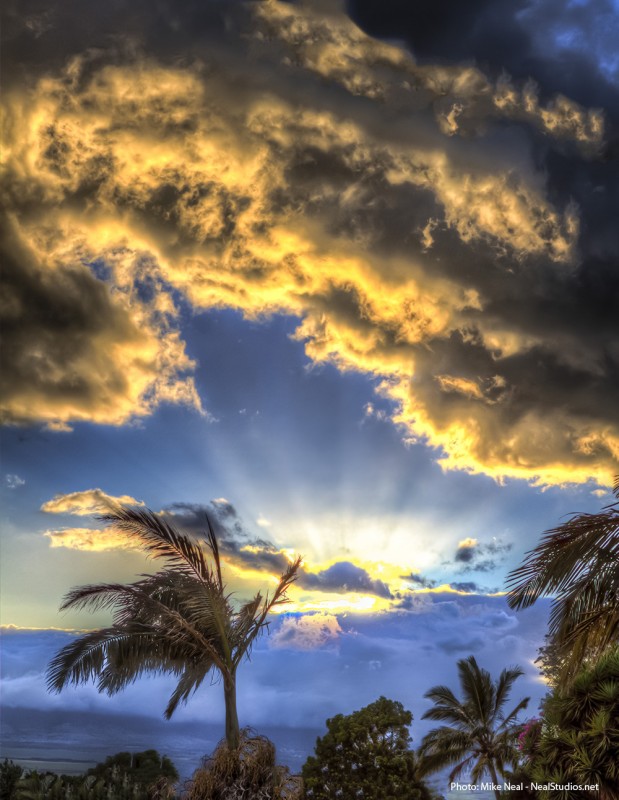 Maui Sunset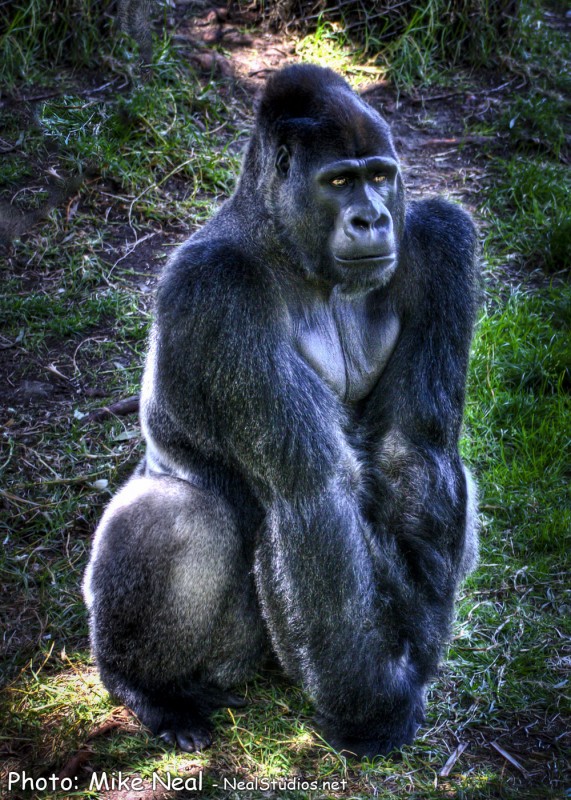 SF Zoo
This shot was in deep shade and would not look good normally.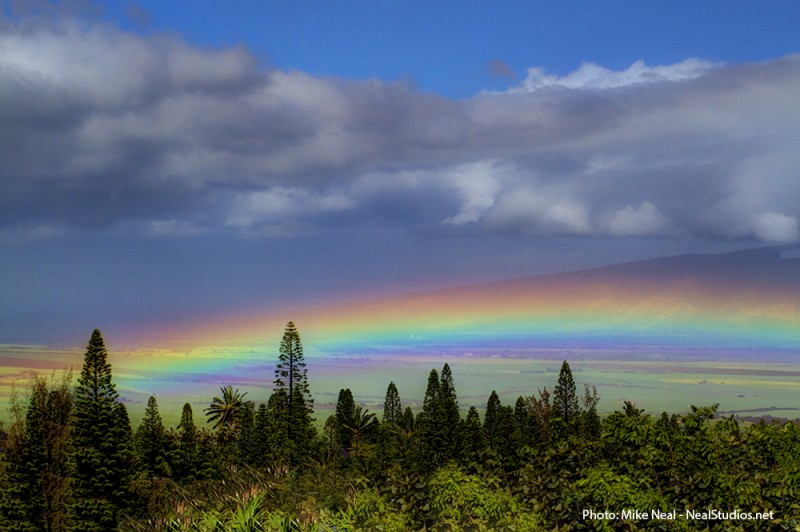 Maui, the rainbow valley isle :)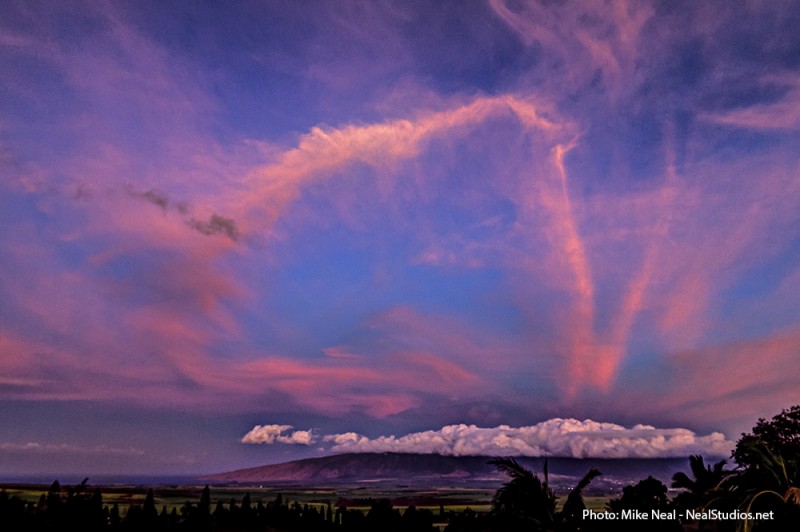 Sunrise over west Maui.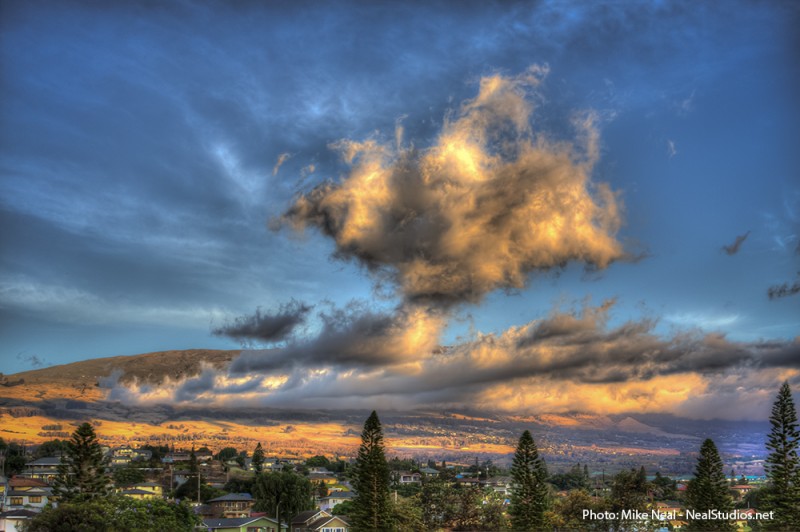 Sunset over Haleakala.
Please Tweet, Post or Pin Comments!