Once in a lifetime?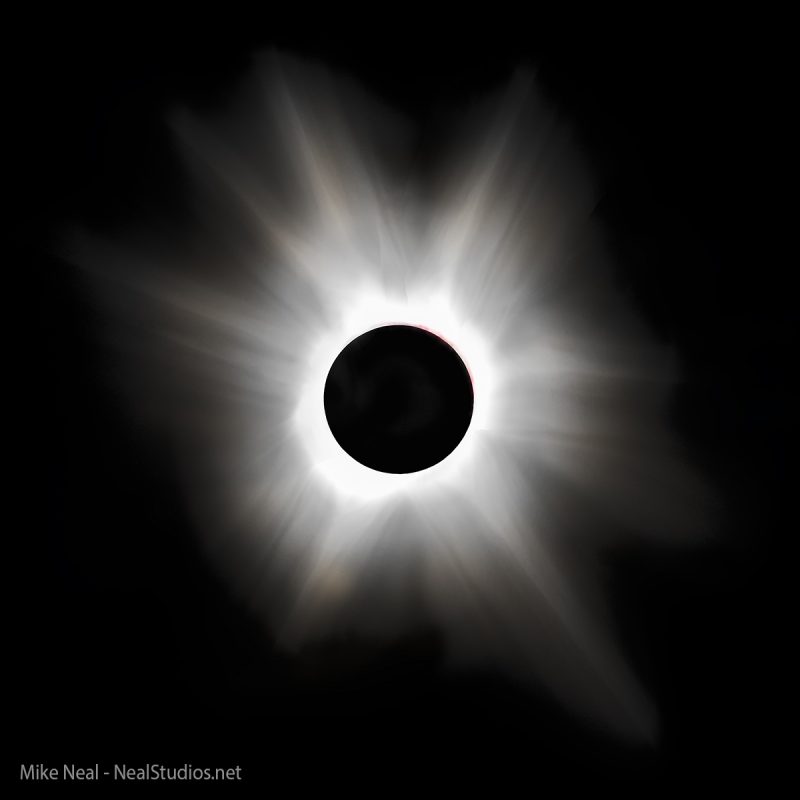 The eclipse on 8/21/2017 was the most hyped event in many years, and promised to be the most photographed eclipse ever.
I ignored it for the most part because I was in Hawaii and it was to only be a partial there.
Life happened and I found myself living in California, only 10 hours from the "path of totality."
The journey and story of this 10 day trailer camping trip to the painted hills in Oregon would fill a book.
Let me just say – IT LIVED UP TO THE HYPE!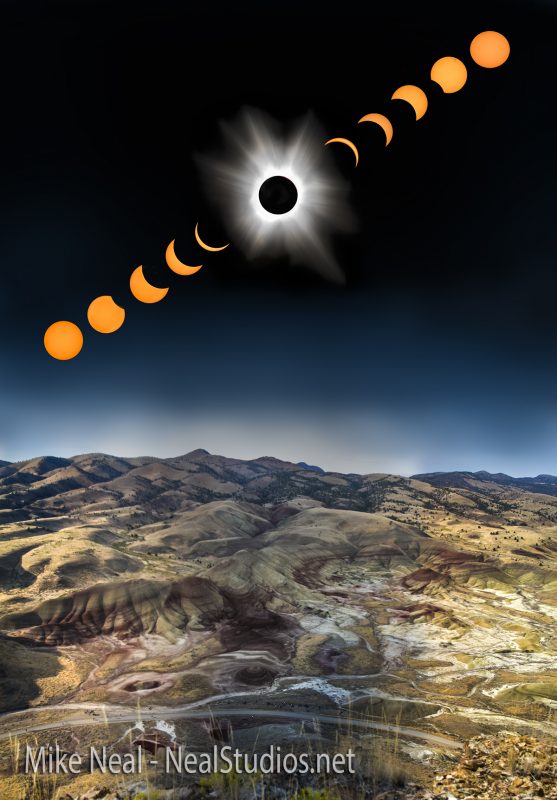 Thanks for looking…