About Neal Studios
Share and Enjoy
Aloha from Maui!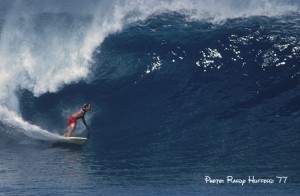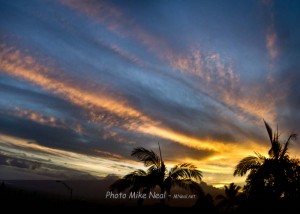 I moved to Maui from San Francisco in the 1970s to surf  Hawaii's big waves. It was love at first sight, the sun, waves, people and  natural beauty have me hooked.
I am a "jack of all trades"  restaurants, commercial painting, ministry, and construction have all paid the bills. But it wasn't until I turned fifty that I decided to really explore my intrest in woodworking and photography. In them, I  found a passion and expression of the things that excite me about Hawaii.
My first carved piece, Welcome Home (a huge driftwood log hand chiseled to depict the parable of the Prodigal Son) and Island Rocker, (Earpod and Koa sculpted rocker) were accepted into the prestigious Art Maui Show in 2005 and 2006. Orders and Gallery requests followed.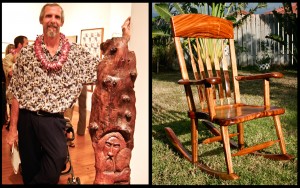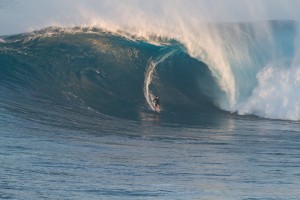 During this same time I began shooting images of the amazing surf and natural beauty of Maui.  This lead to the formation of  Neal Studios (MNeal.net) including  MauiSurfPhotogaphy.com and MauiWoodwork.com. My surf photography focuses on the big surf of Maui, Peahi (Jaws) and Honolua Bay, as seen in Surfline, Surfer and other Magizines and Websites. My goal is to make images available for everyone in the water, not just the pros.
My  nature photography focuses on the rare birds, forests and breathtaking land and seascapes of Maui.  I enjoy blending the two passions by making organic, dimensional frames using local woods  for my images.
I hope you enjoy my work, as much as I do creating it.
My wife and I call upcountry Maui our home,  where we raised two  awesome kids.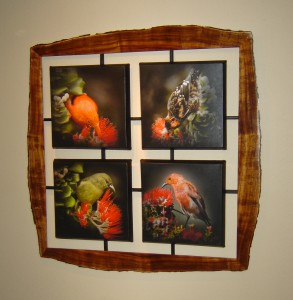 You may find my work at the Maui Hands and Native Intelligence Galleries on Maui.
I enjoy making custom pieces and commissions are welcome.
Let's make something special.
Aloha,  Mike
Contact Info:
Michael Neal : Mike@NealStudios.net
1-808-344-0625
Ps. I'm not a writer, so a "pictograph" is more like it… If you like good writing, check out my Wife's Blog :) :)
Share and Enjoy