Nicaragua, Seek the Lamb Service Project
Share and Enjoy
Aloha,update 9/25
We have left Waspam and are on our next legs of our trips.
The goal of painting the housue an finishing the recording studiowere completed as much as possible.
I will have to wait till I get back on the 3rd to work on a more full review of the trip[.
God is good and moving in Waspam...
I am grateful for the opportunity and support you have showed during this time.
Well update for 9/21….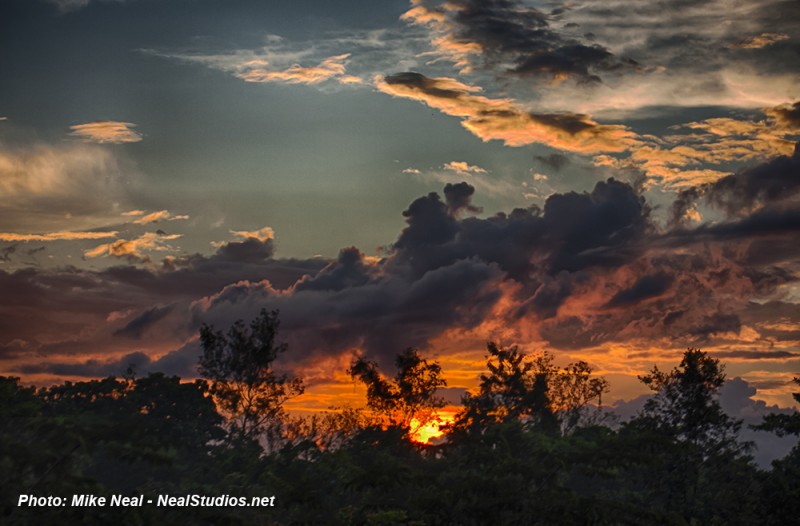 We have had a couple stalls that could use some prayer.
1) Dry weather for the painting and river trip to the schools down river.
2) For the power company to come put up a new transformer on the pole, as the power is fluctuating to much for the sound equipment to work properly.
3) For the town of Waspam, as someone was killed in a lightning storm the other day.
Praise God! We are in good health and spirits:)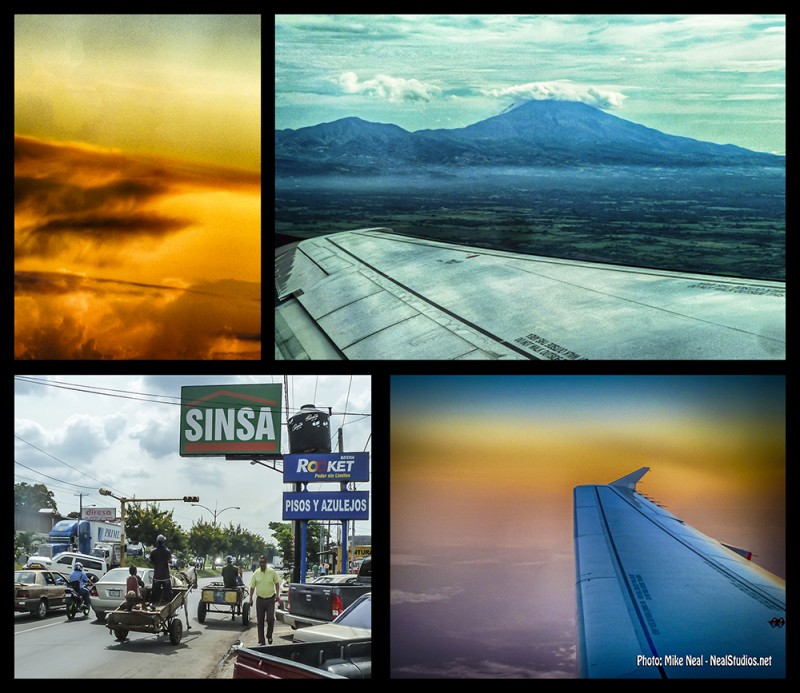 Hola! Update 9/20 Sorry having problems with pix….
We all had good travel connections, arriving in Waspan safely. (Answered prayer!) Nutie and Tom send their love and thanks for all the greetings and goodies.
We have been busily fixing up the recording studio, repairing the building as we ready to paint it.
Oh yeah, did I say it rains here…. every day :)
I am taking great pix every day, yet have little time to process or post.
Thank you for continued prayers. We are planning a trip down the river Sunday.
Aloha for now,
Mike
****************
h2 style="text-align: center;"strongAloha and Mahalo for your prayers and support for this project!/strong
strong As often as possible during the trip I will post pictures and update and prayer requests./strong/h2
img class="aligncenter size-large wp-image-2665″ title="1w" src="http://mneal.net/NealStudios/wp-content/uploads/2012/09/1w-800×533.jpg" alt="" width="800″ height="533″ /
p style="text-align: center;"The Heavens Declare the Glory of God!/p
p style="text-align: center;"*************************************/p
p style="text-align: left;"Praises:/p
p style="text-align: left;"1) There was a water main break in Waspan, where the schools are, creating a water shortage for the area./p
p style="text-align: left;"This problem has been repaired and drinking water restored./p
p style="text-align: left;"2) Thank you for the prayer and financial support, our goals were met and beyond!/p
p style="text-align: left;"Requests:/p
p style="text-align: left;"1) Seek the Lamb requests prayer for the selection of people to be trained to use the recording / broadcast equipment./p
p style="text-align: left;"2) For dry weather while we are there (9/17-26) so that we will be able to paint the buildings as planned./p
p style="text-align: left;"5) For travel plans to work out and divine appointments along the way./p
p style="text-align: left;"3) For the people effected by the recent eruption of a volcano in Nicaragua./p
p style="text-align: left;"4) Keep our team (Will and Sonie, Jim and Cheryl, and myself) in prayer, as we seek God's best for this trip./p
p style="text-align: left;"5) That we seek to serve and bless all that cross our paths./p
p style="text-align: center;"*******************/p
p style="text-align: center;"img class="aligncenter size-large wp-image-2666″ title="090512_7026_w" src="http://mneal.net/NealStudios/wp-content/uploads/2012/09/090512_7026_w1-800×437.jpg" alt="" width="800″ height="437″ //p
Up-date 9/18
Aloha, We have arrived in Managua and are waiting for our flight to Waspam. Thank you for your continued prayers and support. We are gratefully
img android-uri="content://media/external/images/media/7885″ /
for smooth travel and wonderful people
!–more–along the way. I am having difficulties uploading pictures here, but have gotten some posted to Facebook…
img title="2012-09-18_10-00-27_870.jpg" class="alignnone" alt="image" src="http://mneal.net/NealStudios/wp-content/uploads/2012/09/wpid-2012-09-18_10-00-27_870.jpg" /
h2Due to spammers, please send comments to a href="mailto:nicaragua@mneal.net"Mike – E-mail /a/h2
Share and Enjoy