Comment to Facebook or Twitter :)
With each new swell at Peahi the bar is raised, new heroes are made and reputations are solidified!
These two days had far less crowds, with many amazing rides and wipeouts!
There was a mix of  Paddle-in, Tow-in, Windsurfing, Kite surfing, Stand up boarding, all sharing the lineup pretty well :)
Click on any picture to go to the gallery of the day :)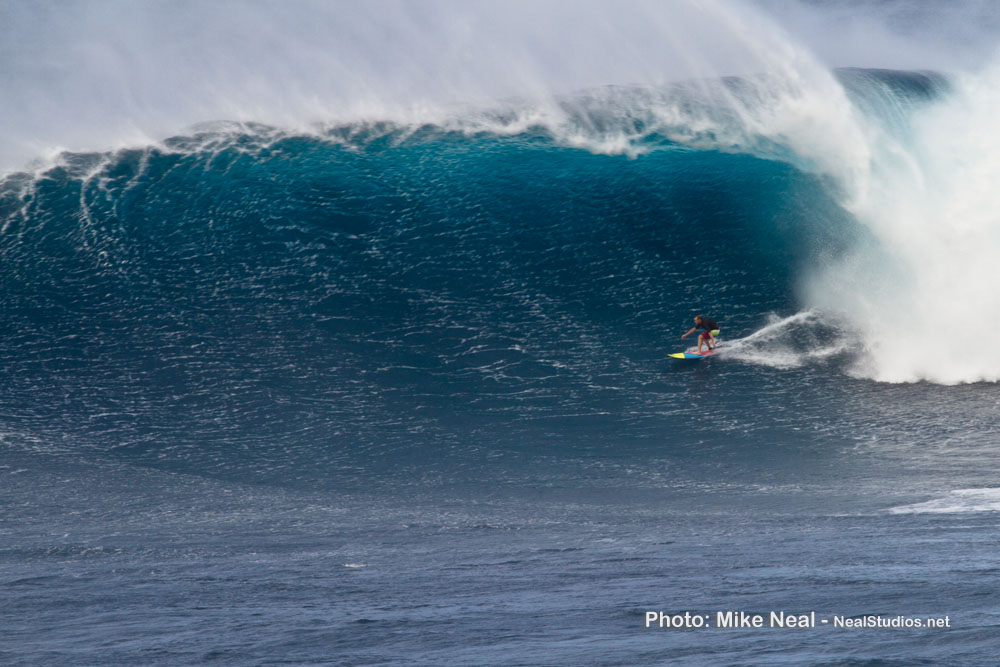 Jeffery Rowley charging into one of the best ridden waves of the day!     1-30-12 Gallery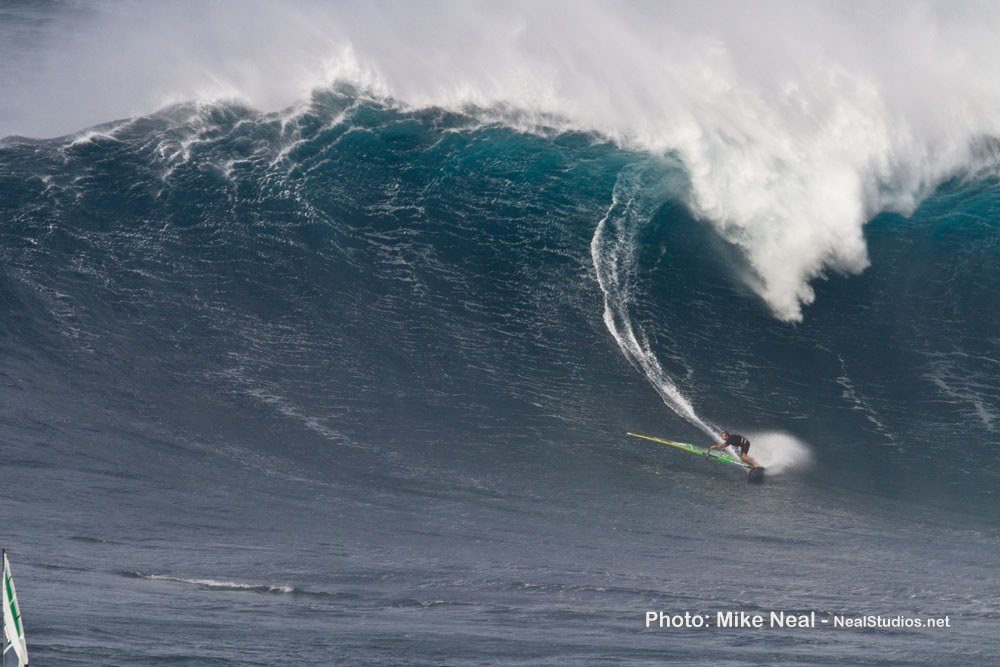 The windsurfers were on it, catching some of the biggest waves of the day!
End of the day saw tow surfers charging…
Go to the full  1-30-12 Gallery to see Kite boarders and Tow surfers too!
**************************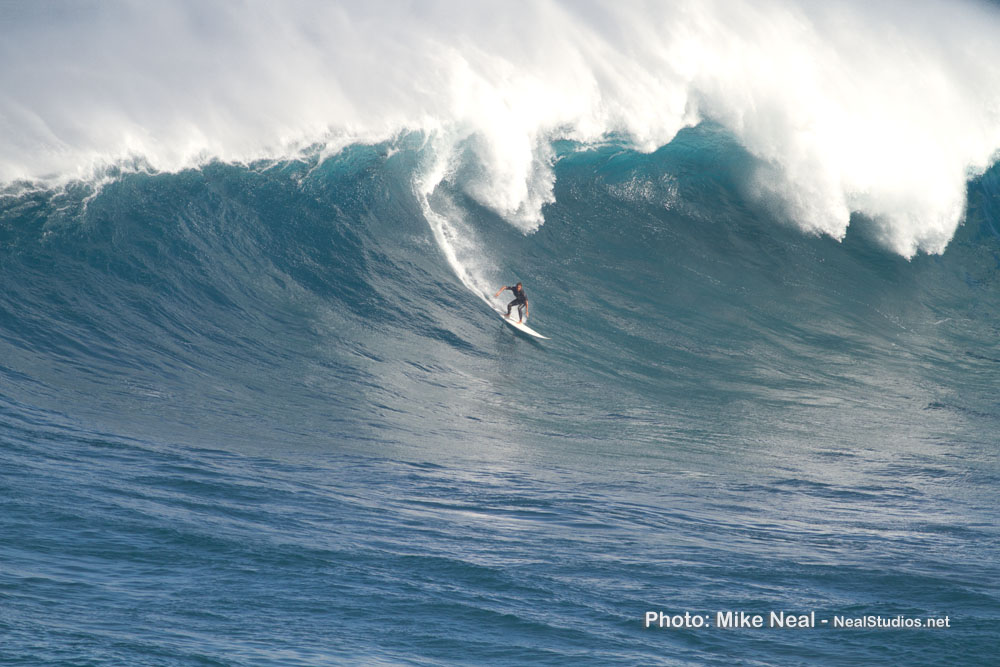 Joao Marco Maffini Charging on 1-31-12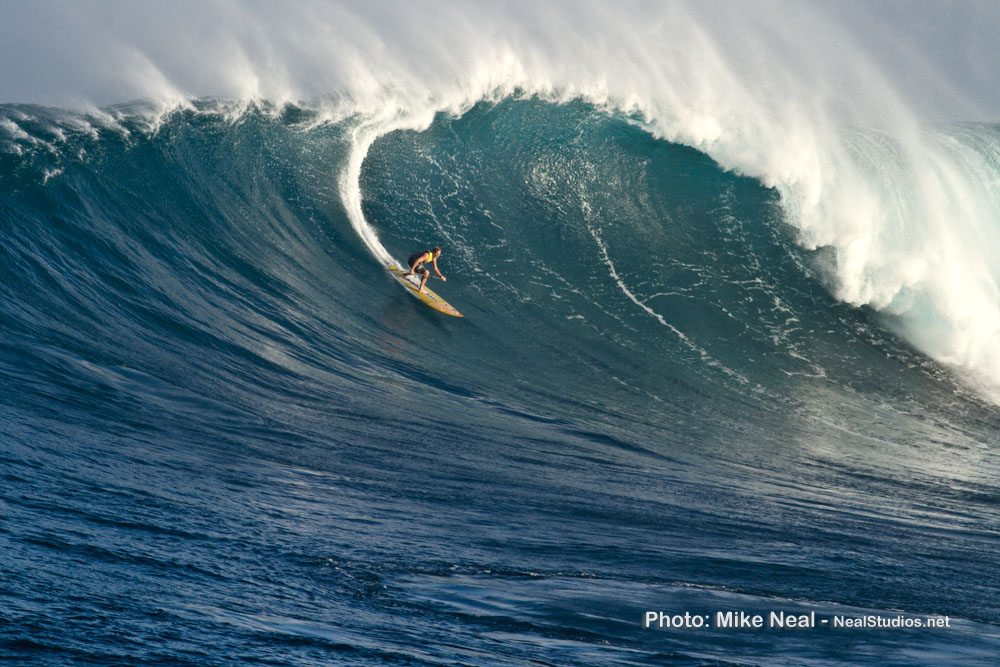 Robby Naish on a smoker, stand-up surfing!   Go to the full 1-31-12 gallery to see more!