Comment to Facebook or Twitter :)
******************************************
Every year on Maui we enjoy gaint surf at Peahi / Jaws.
This year started rather slow with only one small day in November and December. (12-8-11 Gallery)
2012 started of with a bang, with a huge swell hitting 1-4-12. I will post about that later.
On the 8th it broke again, smaller, but very clean and with a  smaller local crowd.
Enjoy a few shots here and click on any picture to go the the full gallery!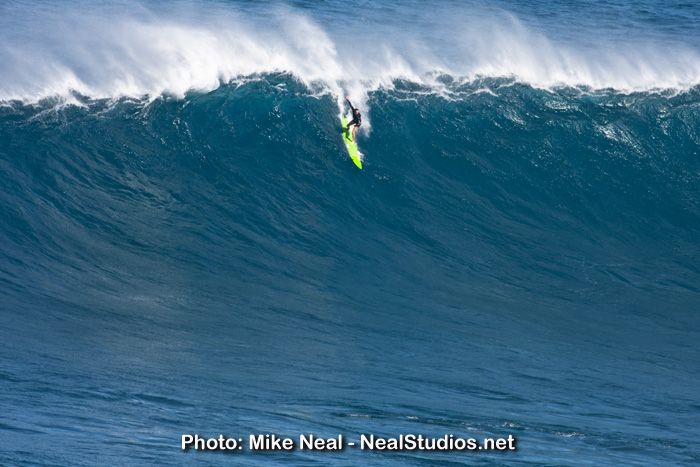 Maui girl Paige Alms was charging on her 1st paddle day at Peahi.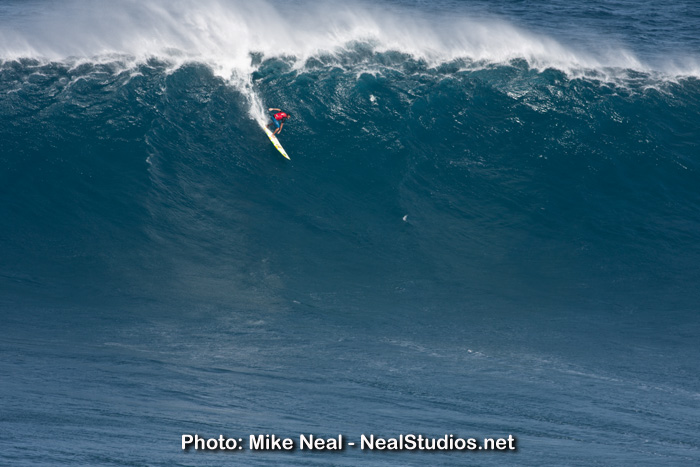 Francisco Porcella scooped this nice left.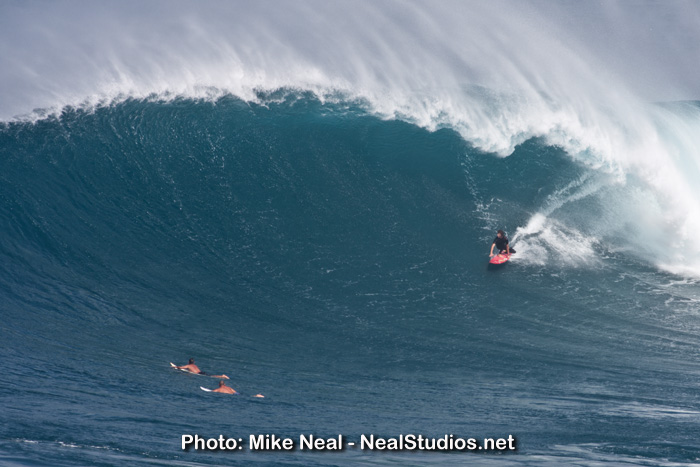 Matt Meola pulled into the tube on this one!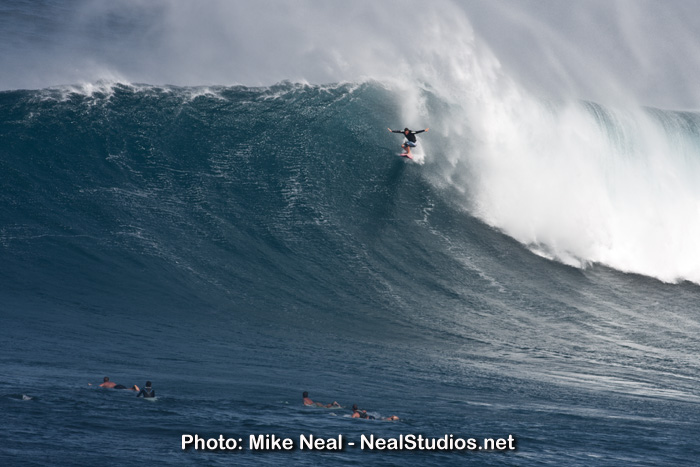 Nakoa DeCoite was a standout with this airdrop!
*********************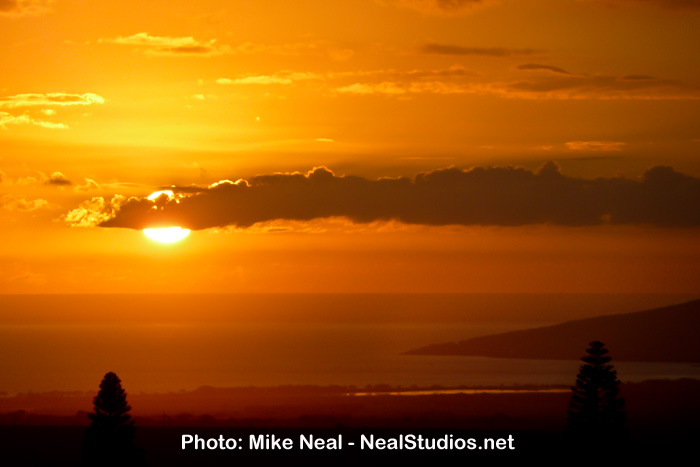 And the day ended with another beautiful Maui Sunset!
For the Full Gallery Click Here!
***********************************************************