One of my friends sent me a link to a photo blog project , to post your best 10 picture from 2012.
OK, Yeah, sounded like fun, so I looked for my favorite 10.
This was more difficult than I thought, as 2012 was a very good year for photos on Maui.
With the help of my Facebook family, I was able to narrow it down to 25 or so.
In the end the final choices were for the impact and interactions these images represent.
***********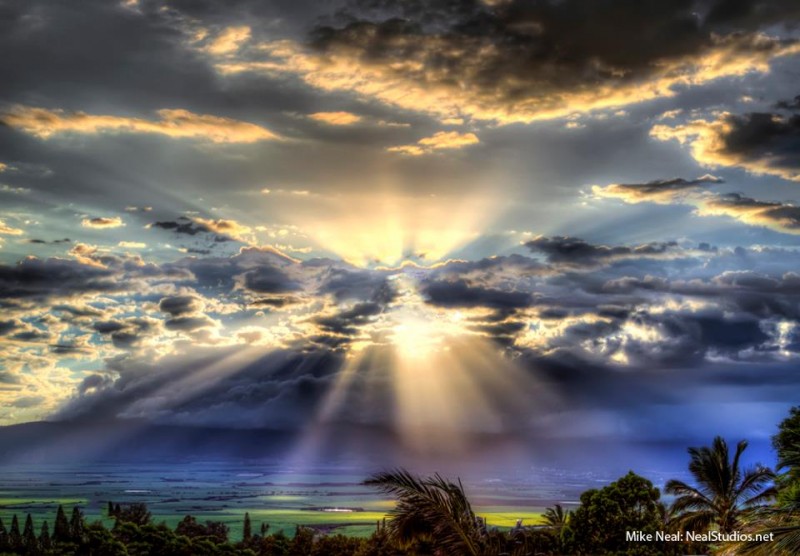 We are blessed. This is the view from my deck in Pukalani Maui.
On any give day you will find my wife and I enjoying the sunset at the end of the day.
God has been good to us and we enjoy sharing it with others. #Offthedeck
***********
This image was hands down the most popular photo this year.
Taken at the summit of Haleakala crater Maui.
Here is a blog post about it.
***********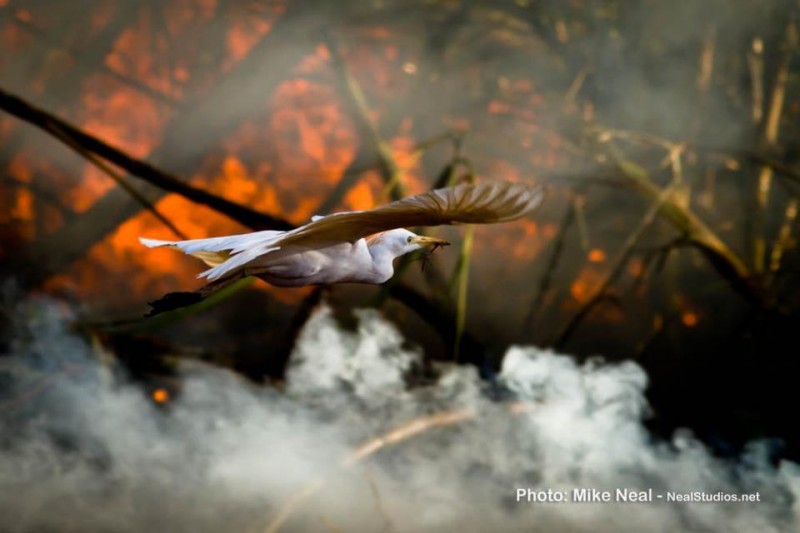 I spent some time this year documenting the sugar cane burns.
While this is a controversial subject, it is a fascinating study.
The cattle egrets flock by the hundreds to eat the bug and rodents as they flee the fire.
 Click here to see a time lapse of one of the burns.
***********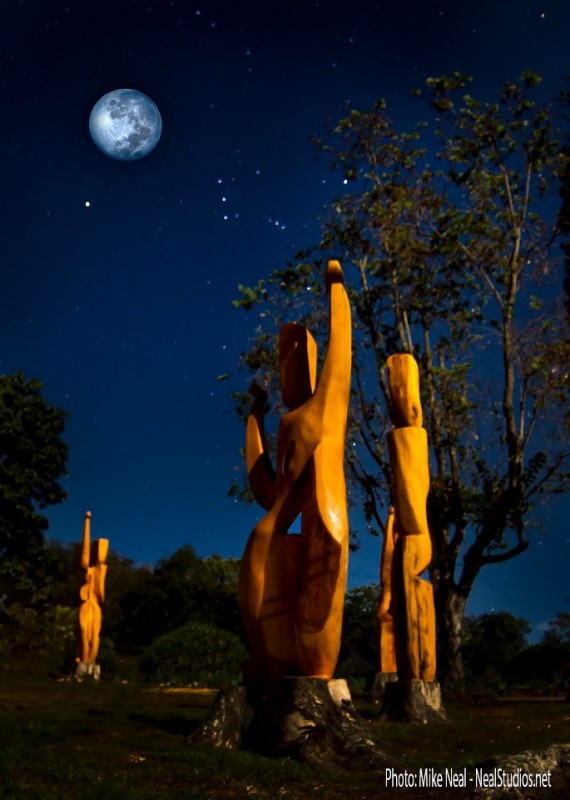 This image is a collaboration with Maui artist and friend Tim Garcia.
Tim had the idea of shooting his hulas dancers with the Blue Moon this year.
3am in the morning and  it all came alive!
Thanks Tim for the inspiration!
Click here to see a FB gallery of the Hula Circle Blessing at the Maui Winery.
***********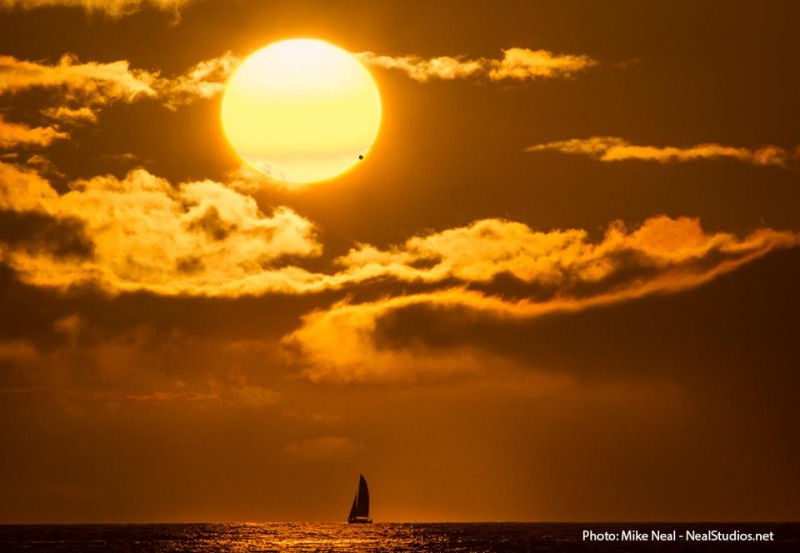 2012 was an amazing year for celestial activities, stars, planets, meteors and eclipses lighting up the skies.
The Transits of Venus  was the rarest of these celestial phenomena, the last one in our lifetime, as the next one is in 2117!
***********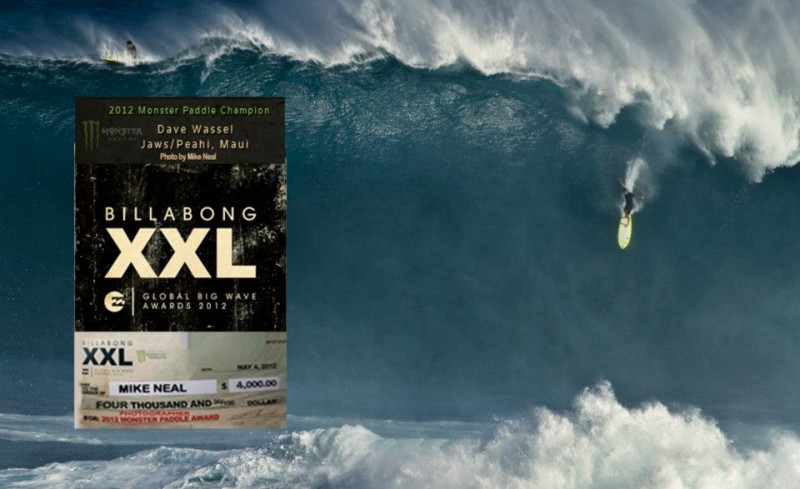 Maui is the home of one of the biggest waves on the planet. Peahi (Jaws) only breaks a few times a year.
This image is of  Dave Wassel on 1-4-12, this wave won him the Monster Paddle award for 2012.
This photo was the one chosen to represent his amazing ride, very honored.
Mahalo Billabong!
***********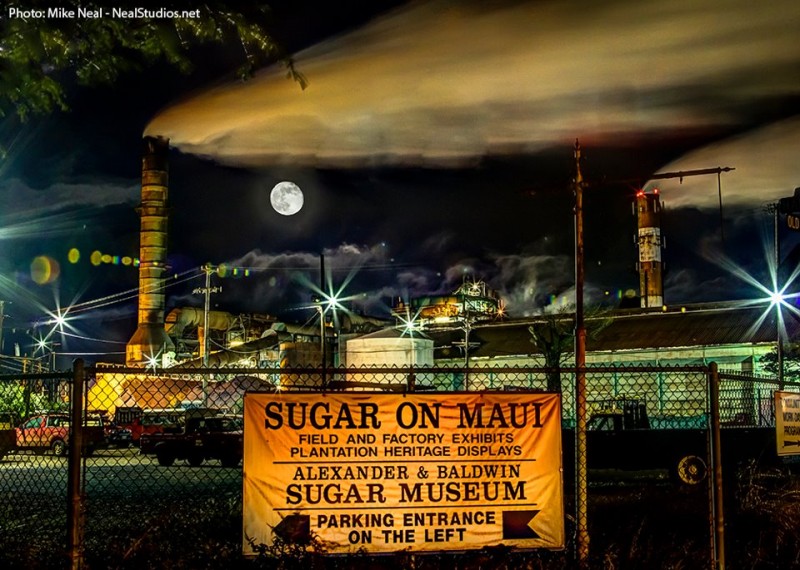 This photo of the Puunene Sugar Mill was inspired one of Maui's finest photographers, Randy J Braun.
This year has been an amazing  journey of meeting and working with so many amazing photographers,
through social media meetups, online and in person.
Thanks to the Maui Camera Club for providing encouragement and opportunities.
***********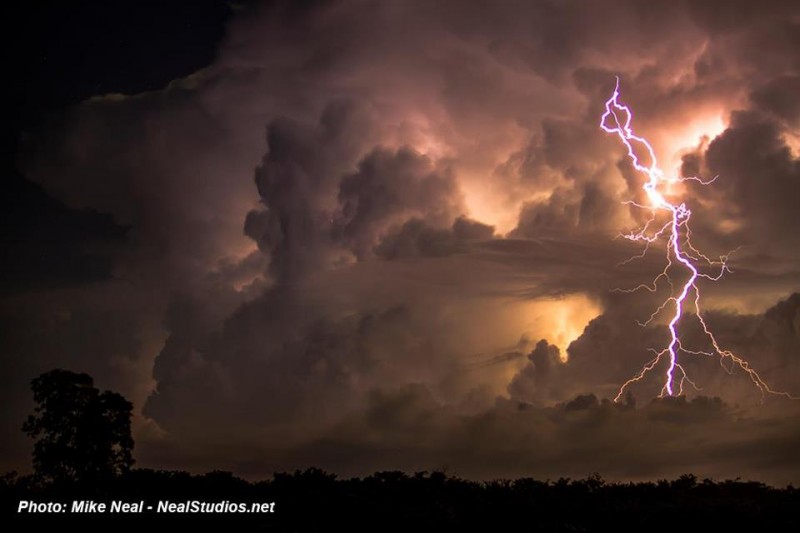 This was the first year of travel for me after a couple of  major surgeries.
This service trip to Nicaragua was amazing (God is so gracious).
The Miskito people of the Rio Coco river are amazing, thank you!
The skies were alive with volcanoes, amazing sunsets and lightning storms!
***********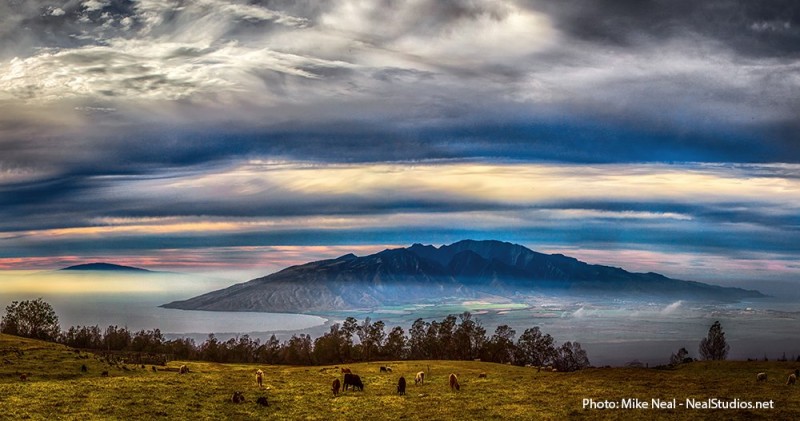 The vistas on Maui are awesome, inspiring and dangerous.
I almost drove off the road looking at this one, finally had to pull over to shoot this panorama.
***********
This image is a 10 shot panorama taken from the top of Haleakala at sunset, on one our many photographer meetups.
I'm always amazed at how 20+ people can be taking pictures at the same time and yet get such an awesome variety of images!
Thank You for looking :)
Mike
***********************************************************************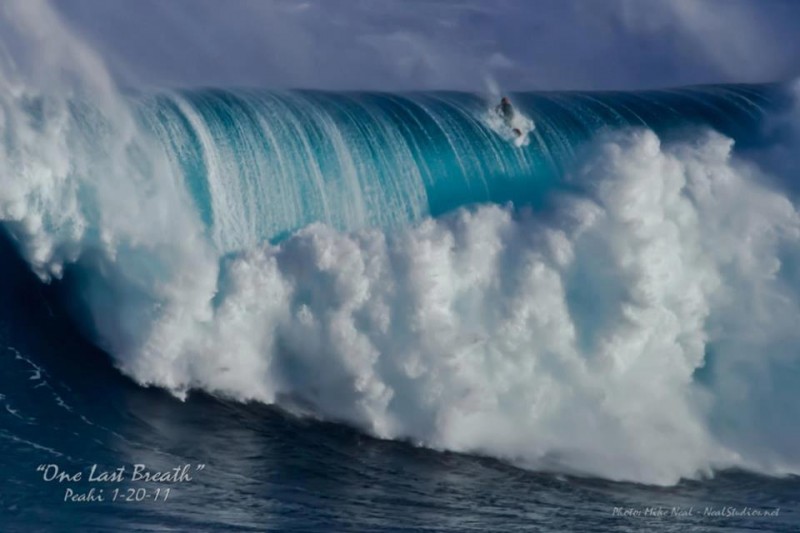 OK, this one #11 and  is from 2011, but came back up again in 2012 for another popular round of exposure.
It is my most popular shot ever, with tens of thousands of  views,
and  thouthands of "likes" and comments and continues to be one of my best sellers.
*********************
OK, yeah… I gotta put this one too :)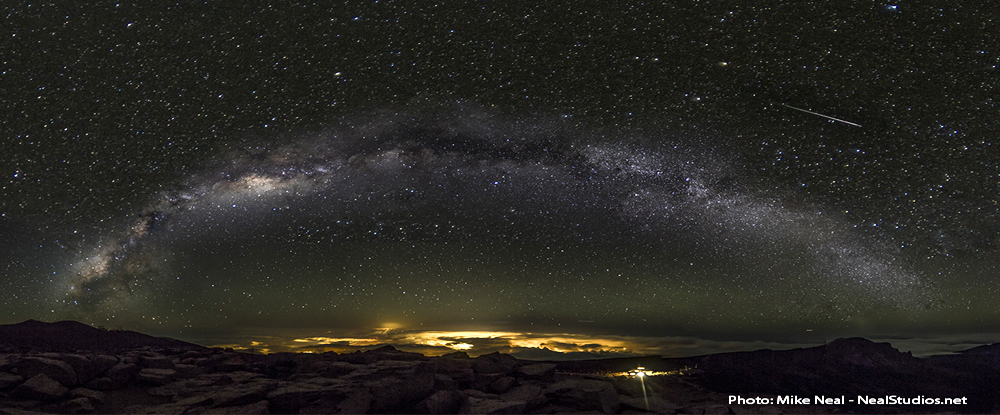 The heavens declare the glory of God; the skies proclaim the work of his hands.
 ****************************